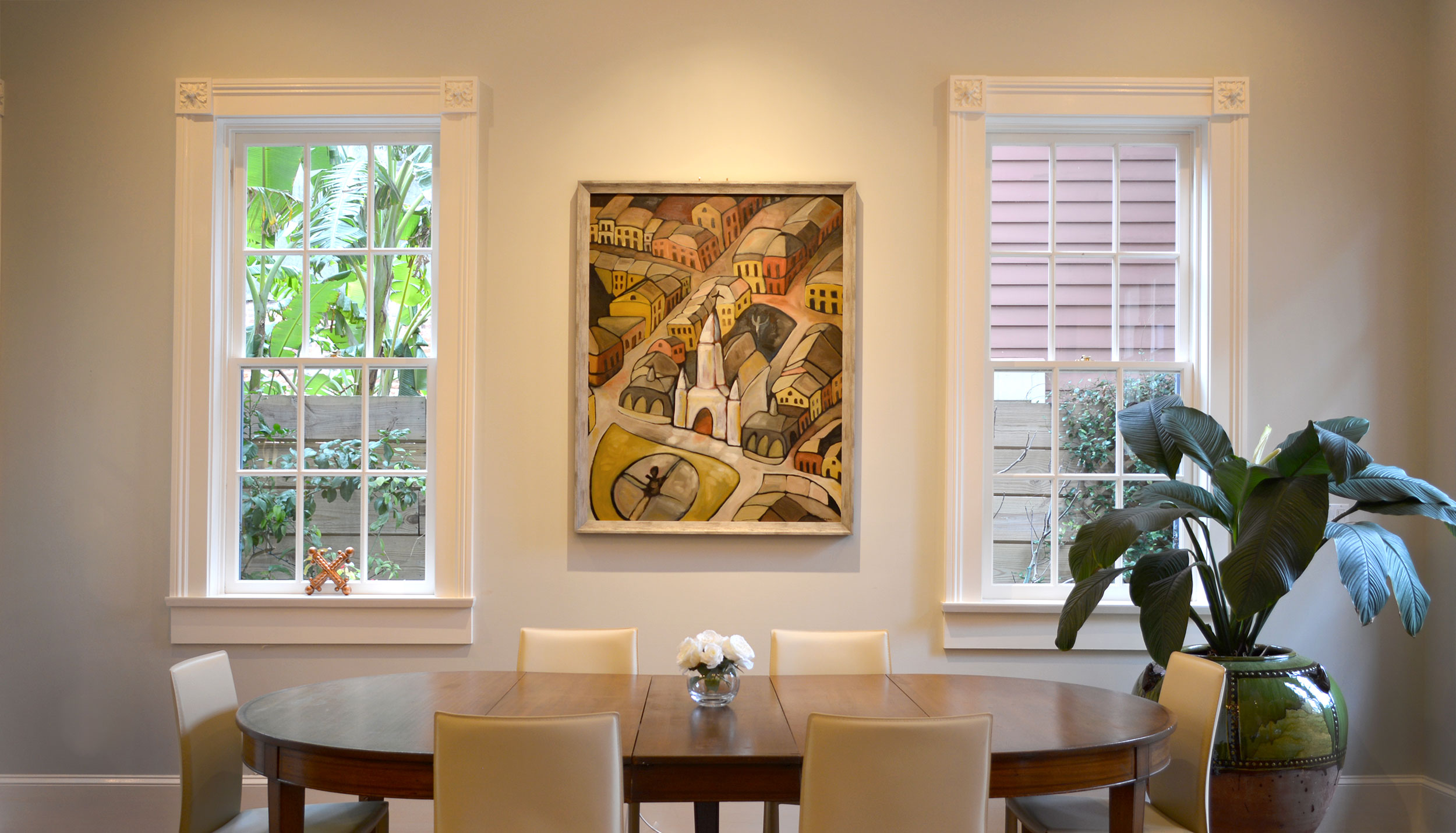 Visit the McPherson Studio & Gallery on Royal Street
Located at 1029 Royal Street in the New Orleans French Quarter. Open Thursday through Sunday from 12-5 and by appointment.
David McPherson is a native of New Orleans and graduate of Carnegie Mellon University. For more than thirty years he has worked in drawing, painting, sculpture and photography, exhibiting at numerous exhibits, art walk events and galleries including the South La Brea Gallery in Los Angeles and the Contemporary Arts Center in New Orleans.
Follow us on Facebook and Instagram @davidmcphersonart