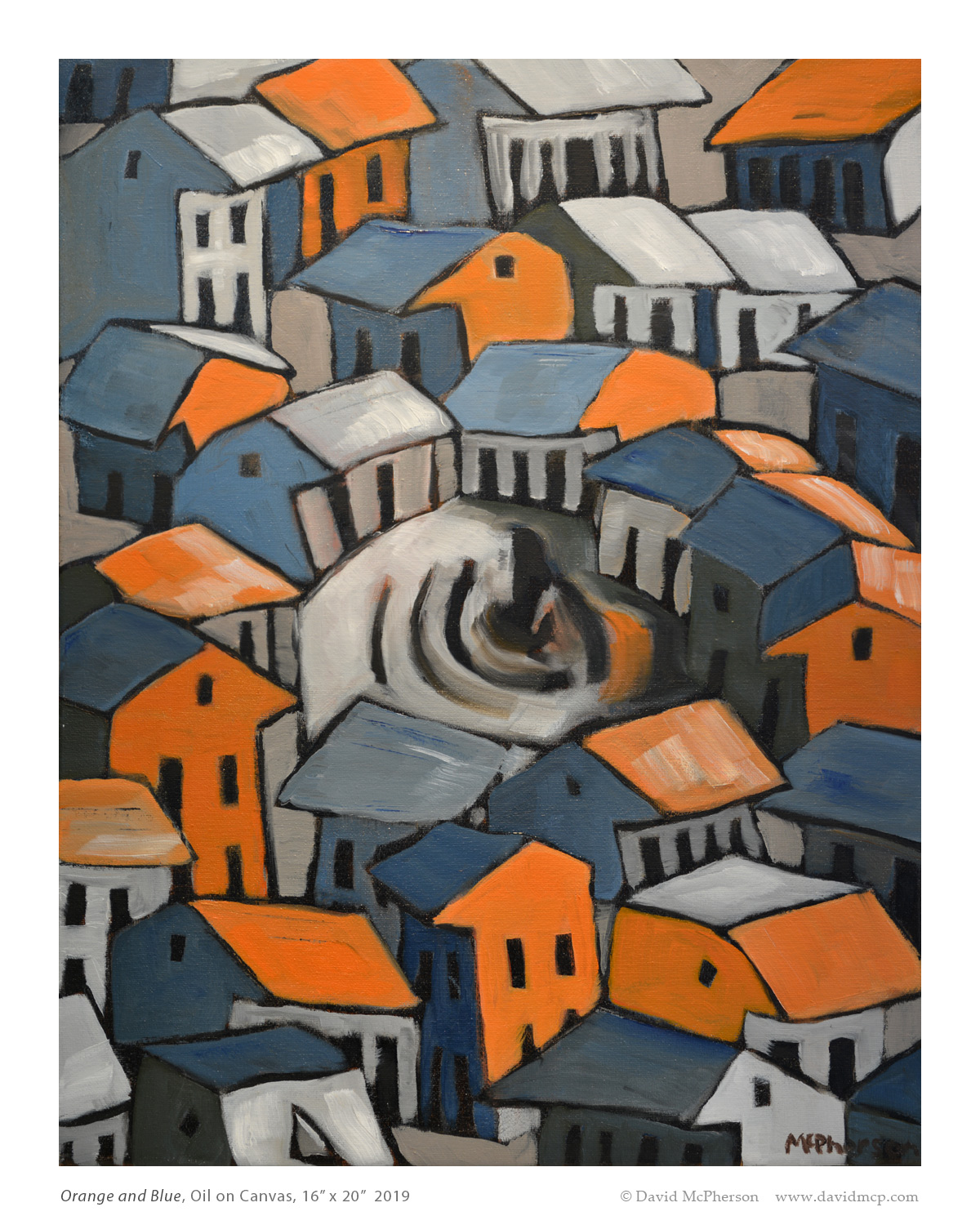 Frenchmen Art & Books
600 Frenchmen Street @ Chartres in the heart of the Frenchmen Street music and arts district.
Open daily from 4pm to midnight
David McPherson is a native of New Orleans and graduate of Carnegie Mellon University where he studied art and architecture. For more than thirty years he has worked in drawing, painting, sculpture and photography, exhibiting at numerous Art for Art's Sake events, Royal Street art walks and galleries including the South La Brea Gallery in Los Angeles and the Contemporary Arts Center in New Orleans. Inquiries at email.mcp@gmail.com.
Fine art prints on archival paper are available for select works. View all prints in the Online Gallery.