David McPherson is an artist in New Orleans. He studied architecture, drawing, design, photography and sculpture at Carnegie Mellon University and has exhibited work at the South LaBrea Gallery in Los Angeles, the Contemporary Arts Center in New Orleans and at numerous Art for Art's Sake events. His series of apple paintings were recently featured in a group show at Barrister's Gallery in the St. Claude arts district. Reach out and say hello. Contact David at email.mcp@gmail.com.
St. Louis Cathedral, New Orleans, LA
Oil on Canvas, 39 x 50, 2016
Order a signed, limited edition print of this painting. Prints are 21″ x 26″ and include a 1″ white border. Learn more and order online.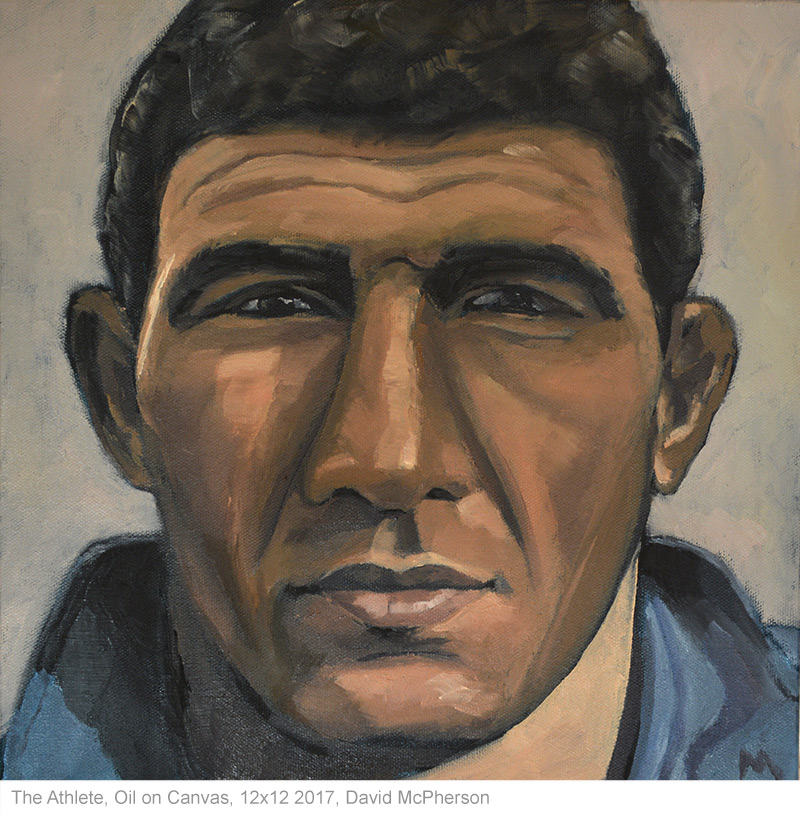 The Athlete
Oil on Canvas, 2017, 12″ x 12″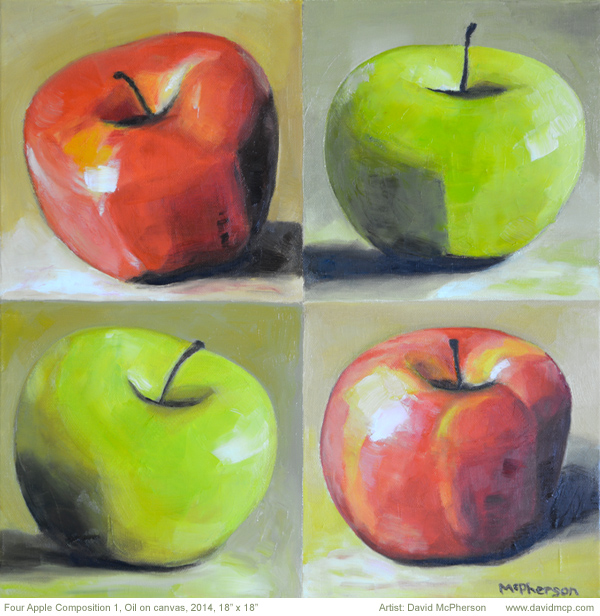 Four Apple Composition
Oil on Canvas, 2014, 18″ x 18″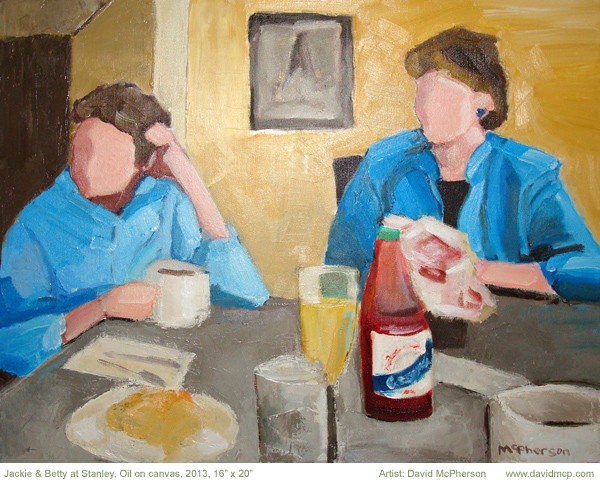 Jackie & Betty
Oil on Canvas, 2013, 16″ x 20″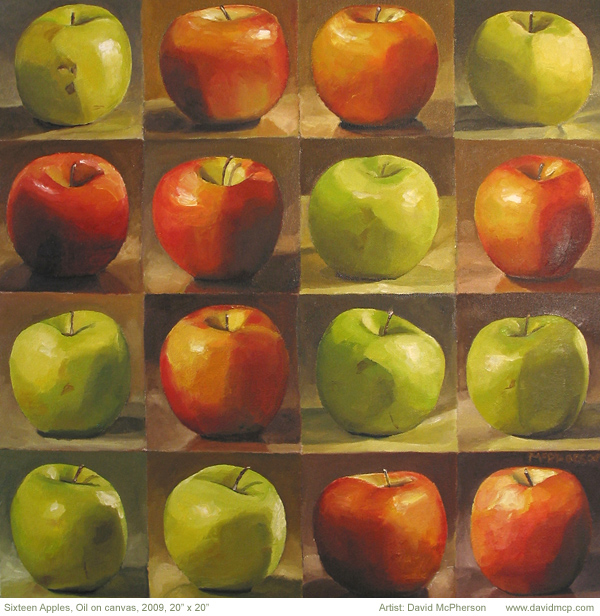 Sixteen Apples
Oil on Canvas, 2009, 20″ x 20″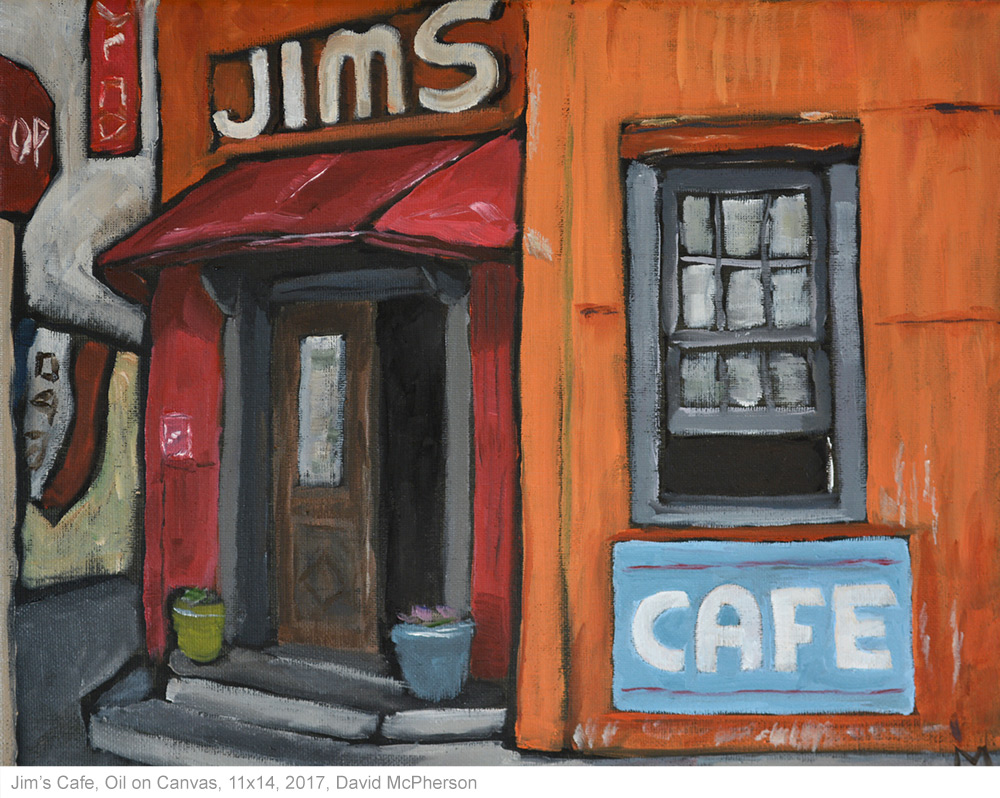 Jim's Cafe
Oil on Canvas, 2017, 11″ x 14″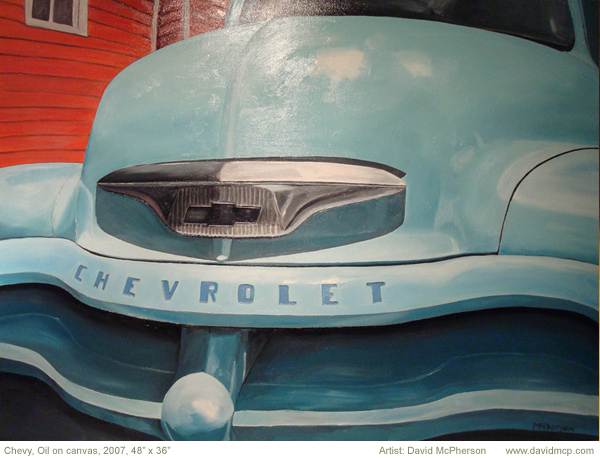 Chevy
Oil on Canvas, 2007, 48″ x 36″